Digital Marketing Specialist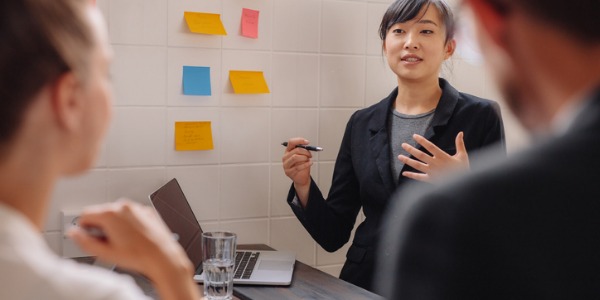 A digital marketing specialist is someone who works alongside a company's marketing team to identify a target market, create a brand image, and create and maintain a marketing campaign for the internet and for digital technologies.
Digital Marketing specialists
Marketing specialists can choose to specialize in certain areas, such as search engine optimization (SEO) and paid search (PPC), display media, social media and shopping feeds.
The digital marketing specialist role has similar objectives and goals as a marketing professional – to increase brand awareness, promote company products or services and to drive prospects to conversions and there Unlike using the more traditional marketing channels, digital marketers effectively communicate through appropriate technology platforms.
Digital marketing specialists work to initiate effective marketing campaigns online, and to translate business goals into successful marketing campaigns. They are adept at evaluating the needs of the consumer market, and will understand how and where to acquire knowledge about consumer trends and demands.
Skills
List of key skills needed to be a digital marketing specialist:
Knowing the basics of marketing
Knowing how to plan and having the ability to manage time
Having creative and good presentation skills
Knowledge in key areas of marketing (SEO, social media, content marketing, email marketing, PPC and SEM)
Know how to plan, create and implement a marketing strategy
Understand the key measurement tools available
Developing social presence and advocating brands effectively
Stay current in marketing trends and news e.g. Google updates and changes in algorithms